Welcome to St. Raphael Eye Clinic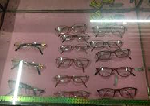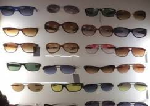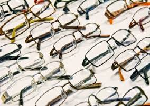 We fit glasses and contact lenses, and we give you advice on suitable types of lenses, as well as helping you in choosing an appropriate frame.
We design, fit and dispense corrective lenses for the correction of your vision.
We determine the specifications of various ophthalmic appliances (such as contact lenses, spectacles lenses, low vision aids or ophthalmic prosthetics) that will give the necessary correction to a your eyesight.